Taken from The Patriotic Odd Fellows, 1790's, initiation:
My son, the days of man are of short duration, and it is our duty with the help of God, to endeavor, even when the afflictions that attend advanced age press on us, to do our best for mankind although no longer able to bear the burden and heat of the day…
Friend, I feel your condition, and right glad am I that you have passed this ordeal without personal injury, for many there are in life who rush into dangers and, having no guides, miserably perish. Think when you return to the world and see the heedless and reckless plunging madly into dangers what a benefit a friend or advisor would be to them…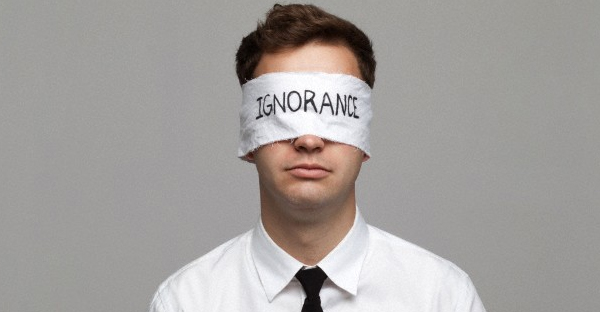 Friend, you have passed through another danger. This represents the dangers that flow from ignorance. How many of the human race perish as the victims of ignorance, to whom, if education had been afforded, the highest honors might have been awarded. When in the world do all you can to counteract the evils that result from ignorance and by your own example seek to educate all who come within your influence.
Friend, this…represents the storms of life when clouds of darkness are round about you and dangers and difficulties are thick strewn in your path. Learn from this…to pity and sympathize with all unfortunates; when you hear of national calamities remember the emblematical pains you endured. You have passed through emblematical scenes of danger, which I have no doubt will be remembered to your life's end.  But there are other dangers that are real and which will not even end with death but will follow you into the unknown and invisible world…
…mortality…it is the final closing of life's eventful history. Its daily contemplation should solemnize your mind to prepare for another state of being, whenever the Wise Disposer of all events sees fit to summon you away. Where is the tongue from which flowed the eloquence that rendered its possessor the welcome guest of a hundred households? It is now silent and cannot reply. The lips that were oft pressed to the cheeks of the loved ones have ceased to reciprocate. The cheek that was looked at with fondness, and once bloomed with the promise of years, is now withered in the blast. The eye with its luster has decayed and fallen from its socket. The aspiring imagination of the heart, the whole of the intellect that influenced society is laid low by mortality, who sooner or later levels all in the dust. Mortal! This lot is thine! The king and the slave all share the same fate. Wealth, pomp or grandeur are but the vision of today; tomorrow eternity opens before them, and the stern King of Terrors strikes them down and with it the schemes of ambition, oppression, and aggrandizement, are brought to naught.
What though you now possess the strong arm and the crimson cheek of glowing health or the brain full of intellect? All become nothing at the touch of the destroyer…